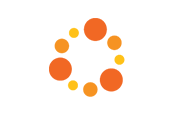 You are now able to pay for your GOtv subscription using Paga e-Pay.
To make an online payment for your GOtv subscription using via Paga e-Pay, visit www.gotvafrica.com and then log into your account. You will be presented with a list of online payment methods that are available in your country. Select Paga e-Pay and follow the instructions.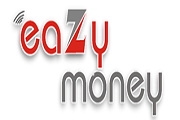 Allows you to pay using your Eazy Money mobile wallet online (www.gotvafrica.com). Simply, enter your mobile number and Eazy money PIN. Should you not have a Eazy money wallet, you can register at a Zenith Bank branch.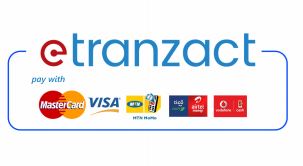 The eTranzact BankIT solution allows you to pay for your subscription, directly from your bank account, online and on mobile.
To pay on mobile:
Simply dial *389*9*smartcardnumber# then follow the prompts.
To pay online, on the GOTV website
Select Country, input specific Smart card number and click on VERIFY button.
Click VIEW BALANCE AND PAY to proceed to the payment summary page showing date and amount due for payment.
Click PAY to proceed to the Payment Subscription page showing Account Holder's details.
Select eTranzact Payment Option and select BankIT.
Input Bank account number and select preferred Bank.
Generate a 6-digit passcode and submit details
Dial *389*00# with phone number registered with the nominated Bank to receive an OTP.
Input the OTP in the space provided and click PAY.
A Payment Response stating the details of the transaction is then received, indicating successful payment.
Thank you for choosing eTranzact!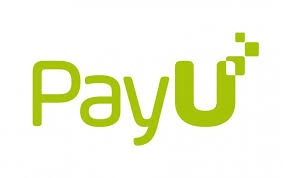 For card payments via PayU follow the process below:
Login to your account on www.gotvafrica.com.
Go the Pay page and click on the PayU logo.
You will be redirected to the PayU payment page to enter your card details and complete the payment.
After processing of the payment and confirmation on PayU you will be redirected back to the Self Service website.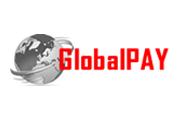 To make an online payment for your GOtv subscription using via GlobalPAY, visit www.gotvafrica.com/pay and then log into your account.
Go to the PAY page and select GlobalPAY and then fill in your payment details as required and then click on Complete Payment GlobalPAY.com.
You will be redirected to the GlobalPAY website where you will be prompted to select your Card Type and then enter your Card Number and then click on Pay.
You will redirected back to your account on the GOtv website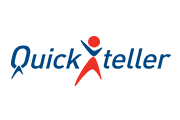 QuickTeller allows the subscriber to pay into his subscription account for the renewal of his services from the Quick Teller web link. This platform interfaces with the Integrated billing system (IBS) and gives the subscriber immediate values that prompts an automatic re-connection of the disconnected service within 5 minutes.
To pay your GOtv subscription online:
Switch your decoder on if your account has already been disconnected.
Log on to www.quickteller.com/gotv and elect the GOtv bouquet of your choice (GOtv or GOtvplus).
Enter your e-mail address, IUC number, and enter your mobile phone number.
Click NEXT.
Enter the GOtv subscriber's name and confirm that your IUC number was filled correctly.
Click PAY and click on your debit card type i.e. Interswitch, Verve or MasterCard.
Enter your card details i.e. Card Number and Expiry Date as inscribed on your debit card, and then enter your 4 digit PIN.
Click PAY once, the transaction has been completed and your GOtv account is credited, your viewing will be restored.