Liga-te à GOtv e continua a assistir
os melhores canais nacionais!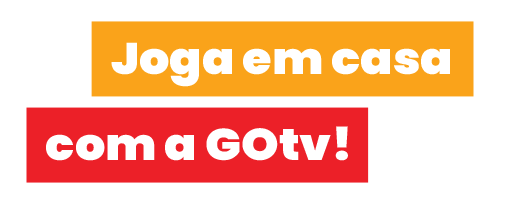 Sobe para o GOtv Max e assiste toda a acção nesta nova temporada de futebol
Best of Local & International
Checkout what's HOT, what's NEW and what everyone else is watching.
Self Service
Take control, manage your GOTv account on your terms!
You may also be interested in?
More offers from GOtv and our partners!
Whats Hot
Discover new blockbusters & must-see TV shows, selected to keep you glued to your screen
Packages
GOtv offers a wide range of packages to suit you and your whole family's viewing needs. 
Latest News
Get the latest local and international news, features and keep updated with what's hot and trending
LAW OF THE HEART
Watch everyday at 21:00 on Telemundo
Get more with GOtv
GOtv offers a wide range of packages to suit you and your whole family's viewing needs