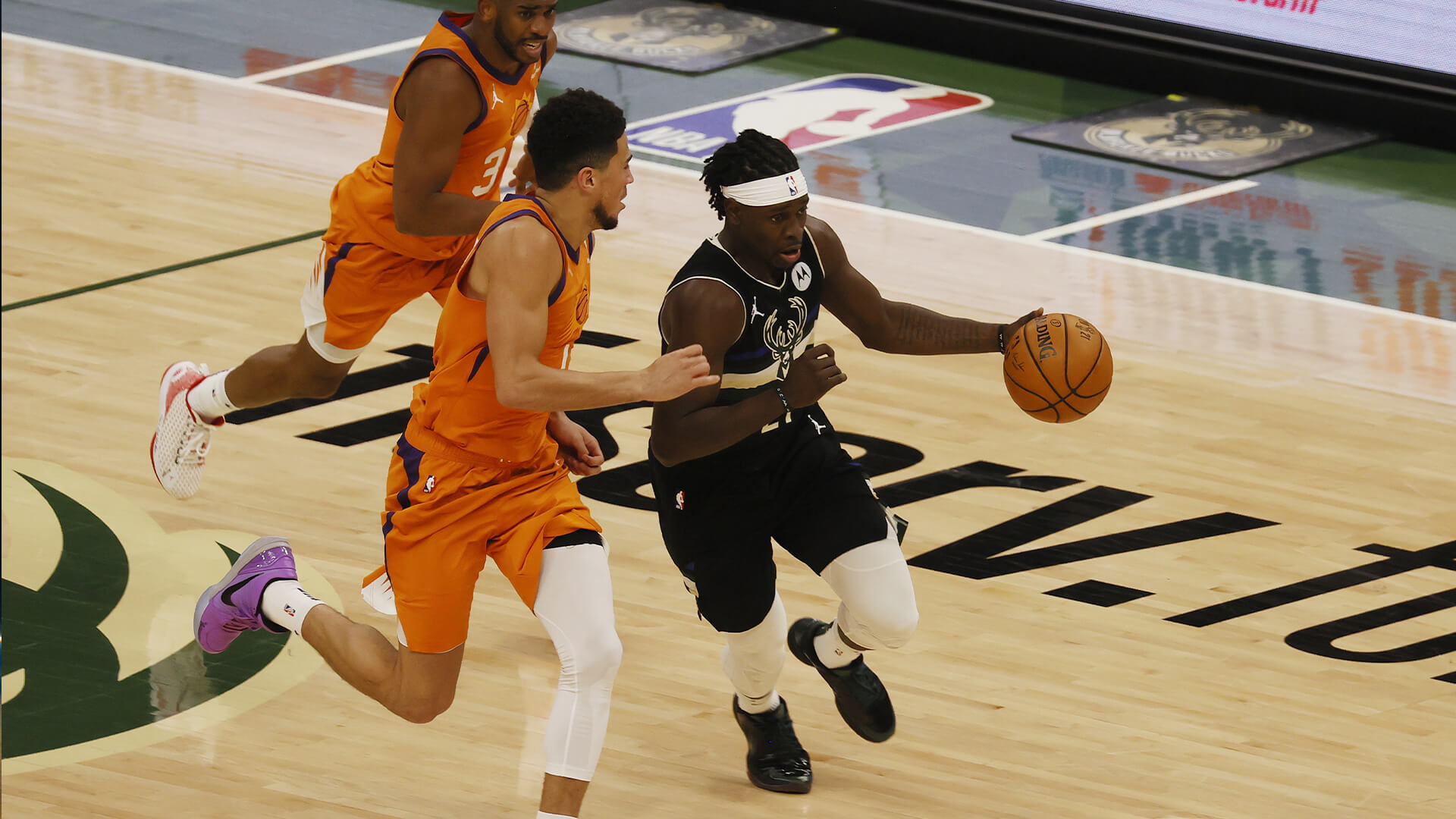 Summer saving is easy with GOtv
Summer saving is easy with GOtv
Do you hear that? It's the sound of the festive season fast approaching. And you know what that means…
Finding affordable ways to keep the family entertained can be tricky. But it doesn't have to be. With GOtv, you can access the best in local entertainment with a price tag that's easy on the purse strings. We've even launched our subscription option GOtv Lite Monthly, which features 25+ channels and is only $2 per month! It's never been easier to keep the whole family entertained.
If you're looking to save some money this festive season, without missing out on much-needed entertainment, we have some ideas that might help. Here's how you can enjoy the holidays without breaking the bank... 
Rethink movie marathons
Beat movie theatre queues – and climbing ticket prices – by planning the ultimate at-home family movie night. You can wear your PJs, cuddle up on the couch, and enjoy all of your favourite snacks – without having to leave the house.
As a GOtv customer, you can watch international movies all day, every day on M-Net Movies 4, GOtv Channel 3. If you're looking for family-friendly entertainment, The Nut Job 2: Nutty by Nature is right up your alley. It's a film about Liberty Park's Urban wildlife community, who suddenly lose access to their main food supply. Will they be able to find an alternative food source? Find out on Sunday, 10 October at 17:30 CAT.
For more movie inspiration, take a look at what TNT has to offer on GOtv Channel 16 – expect a selection of classic favourites. There are also two more movie channels – B4U Movies on GOtv Channel 24 and Africa Magic Epic on GOtv Channel 9 – to ensure you're always entertained. Get that cinema-style experience, while saving precious pennies.  
Be a good sport
Instead of trying to get a decent seat at the local pub to watch your favourite football team defend their honour, why not catch the latest local and international sports on GOtv?
With access to ESPN on GOtv Channel 37, SuperSport LaLiga on GOtv Channel 32, SuperSport Select on GOtv Channel 33, SuperSport Football on GOtv Channel 31, SuperSport Select 2 on GOtv Channel 34, and SuperSport Blitz on GOtv Channel 30, you'll never miss any of the action.
This wide selection also means that, regardless of your sport of choice, you'll be able to catch it live on GOtv, instead of finding out what happened a day later on social media. Don't let the end-of-year budget worries keep you from enjoying all the best summer sport.
Create memories for the kids
The inevitable school holidays mean you may find yourself rushing to drop kids at the movies, or to play mini golf with friends – all while you should be finishing up on the last bit of work for the year. It can be a stressful – and less than cost-effective – time. But we're here to change that.
When it comes to keeping your younger people busy, GOtv has you covered. Choose between six dedicated child-friendly channels, where kids can enjoy everything from Disney Junior on GOtv Channel 60, Jim Jam on GOtv Channel 61, Nickelodeon on GOtv Channel 62, PBS Kids on GOtv channel 65, Da Vinci Kids on GOtv Channel 66, to Cartoon Network on GOtv Channel 67. One of the most popular shows at the moment has to be Loud House on Nickelodeon, which airs 14:20 CAT.
Let your kids invite friends over for a fun-filled day of TV entertainment. You can relax, knowing they're safe and having fun. The best part? No travel time, petrol costs, pricey lunches or last-minute take-away stops. Just pure homestyle entertainment.
Choose the right package for you
With four GOtv packages on offer and over 60 channels available, you're sure to find something to watch this festive season. And, when the family is over for a visit, it's a simple way to bring everyone together and relax with their favourite shows and movies.
Our subscription options start at $2 and include GOtv Lite (25+ channels), GOtv Value (35+ channels), GOtv Plus (40+ channels) and, of course, GOtv Max (65+ channels).
There really is an option to suit every need. Our website makes signing up quick and easy, and you can update existing subscriptions: www.gotvafrica.com
You can also download the MyGOtv app to take control of your viewing experience and effortlessly manage your account on the go. Here's to a summer of family entertainment and money-saving magic!