Additional Payment Methods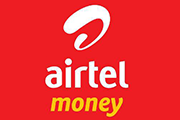 How to pay for your GOtv subscription via Airtel Mobile Money:
Dial *185#
Select PAY BILL
Select PAY TV
Select GOTV
Select Bouquet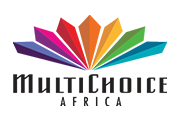 Now you can pay your subscription through any of the banks listed below.
Account Details are as follows:
Bank NameBarclays Bank PLC, Uganda
Account NoUGX0341500265
Account NoUSD0344042500
Bank BranchHannington
Bank NameCentenary Rural Development Bank Ltd
Account NoUGX2210300036
Bank NameBank Of Africa
Account NoUGX01242940018
In any of these banks' branches across the country, you will find a printed MultiChoice cash deposit slip. The slip is printed with the MCU bank account, simply fill in your deposit amounts and smart card number.
If you wish to pay by EFT or RTGS please take note of our bank account information provided above. You will need it.
You can also by pay your GOtv subscription by debit order. However, we require that you contact the MultiChoice office for guidance should you choose to pay with this method.
Customers that pay directly in the bank(s) except Stanbic Bank, have to contact the MC call centre for reconnection of their account(s). Cash payments made in Stanbic Bank over the counter are update on your account in real time and the account is automatically activated. Please ensure that your decoder is powered prior to making your payment.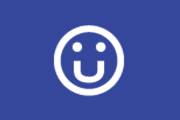 To make payment:
Dial *500#
Select PAY BILL
Select PAY TV
Select GOtv
Select Bouquet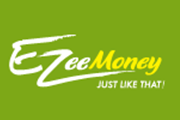 The Customer can now pay the subscription through Ezee Money. The agent helps the customer to select S6, then select GOtv, enter smart card number, select the package and pay.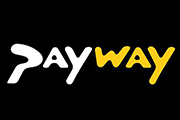 On the main screen, touch the TV icon
Touch and select the icon of your Multichoice service provider i.e either DStv or GOtv
Touch Digits on the screen to enter your smart card number/IUC number and select NEXT
Touch digits on the screen to confirm your smart card/IUC number and select NEXT
Touch digits on the screen to feed in and input you're your CONTACT telephone number and Touch NEXT
Insert the required amount of money in the bill acceptor, one by one
When finished inserting the money, touch select NEXT
Check if the IUC number/smart card number and telephone number are correct and Touch/select PAY
You will see a screen shot with the details of payment and you will get a receipt along with an sms confirmation.
Payway services are available at select supermarkets, shops and Malls.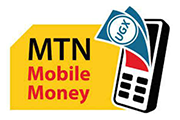 Dial *165#
Select Option 4 – Payments.
Select Option 2 – Pay TV
Select Option 1 - DStv & GOTV
Select Option 2 – Pay GOtv
Select Bouquet
Enter IUC number.
Enter amount
Enter PIN to confirm payment.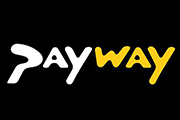 GOtv customers can make payment for their subscription using the PayWay web kiosk. Here's how:
Log onto paywaykiosk.com;
Click on the TV icon;
Select the GOtv icon;
Select bouquet and follow the prompts;
Enter your Visa or MasterCard credentials to pay subscription.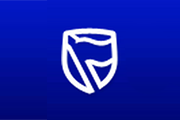 A. How to pay for your GOtv subscription Mobile Banking (*290#):
Dial *290#
Enter your 5 digit Mobile banking PIN
Select 3) Payments
Select 5) Pay television subscription
Select 2) GOtv
Choose the bank account from which you wish to make the payment
Enter the IUC number
Review the payment
Proceed to complete the payment
B. How to pay for your GOtv subscription using Online Banking:
Login to: https://ibanking.stanbicbank.co.ug
Buy Prepaid
TV subscription
Select the Account from which you wish to make the payment
Enter the IUC number
Choose GOtv
Enter the Amount you wish to pay
Review the payment details and Buy
Enter the One Time Password that will be sent to your mobile number
Complete payment
C. How to pay for your GOtv subscription using the App:
Login to the Standard Bank/ Stanbic Bank App
Click on Transact
Select Buy Prepaid
Select TV Subscription
Select GOtv
Choose the account from which you wish to make the payment
Enter the amount to be paid
Enter the IUC number
Confirm the Payment details
Enter the One Time Password that will be sent to your mobile number
Complete payment