Additional Payment Methods

Cash is received by FCMB tellers at all FCMB Branches. Customer is required to fill a form by the teller by inputting your name, phone number and IUC number.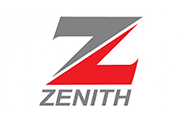 This is a mobile wallet from Zenith Bank, Nigeria, the application can be downloaded from the mobile app store or from www.eazymoney.com.ng. After Logging in, the customer must select Bill payment.Select Eazy money or bank depending on where the customer wants to pay. The Biller Number is the smartcard number. Customer must enter the amount intending to pay.Customer must Input 4 digit Secret PIN and will receive sms for successful or unsuccessful payment.The App on a phone can be used by multiple users.
NB: (Bank is for Zenith Account holders who has linked their account to the mobile wallet known as the Banked Customers while Eazy money selection is for Non-Zenith Account Holders called Unbanked Customers).The Biller Code is DStv.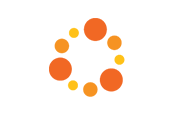 This Mobile payment is powered by an independent financial institution called PAGATECH. The customer can make the payments through a registered mobile wallet using a mobile phone, laptop or desktop device. Paga collects your PIN via IVR or USSD complete! TO PAY VIA PAGA ONLINE: Simply log in (www.mypaga.com), fill out the info transparent, then click "go".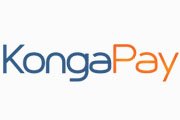 To make payments for your GOtv subscription using KongaPay, visit konkgapay.com or download the app ( available for Android and iOS devices) and then register or log in to your account.
Go to services and bills and select TV subscription, select GOtv as the subscription type and input your smart card number.
Your details as well as current bouquet plan are automatically pre-populated on the screen. To change current plan select the bouquet drop-down menu and select appropriately.
Select *Auto-renew every month* to authorize GOtv to automatically bill and renew your subscription every month.
Select *Pay* and input your KongaPay pin and OTP sent to your phone. Select confirm, the transaction has been completed and your GOtv account is activated.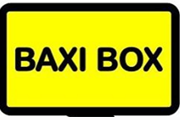 You can pay for your GOtv subscription using Baxi Box. Baxi Box agents are located nationwide.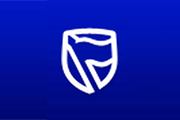 USSD:
The Stanbic Mobile Wallet is USSD-based, the customer is required to dial a short code and the menu will be displayed on the screen. Dial *909# on your mobile phone and send Select '4' and press Register. Provide customer information required on each field and send.
Online:
You can also pay your subscription on any WAP enabled phone (for example, Nokia or BlackBerry). To make a payment:
Visit the Mobile Money WAP site on www.stanbicibtcbank.mobi
Select Mobile Money, input your number.
Click on Register and provide customer details as required,
It will then direct customer to GOtv Page on Stanbic Mobile To Pay for GOtv Subscription, directly dial. *909*60#