BBTitans winner's prize money is mouth-watering!
This season's winner will take home a whopping grand prize of $100,000.
Don't miss double dose of drama, romance, intrigue with cameras 24/7.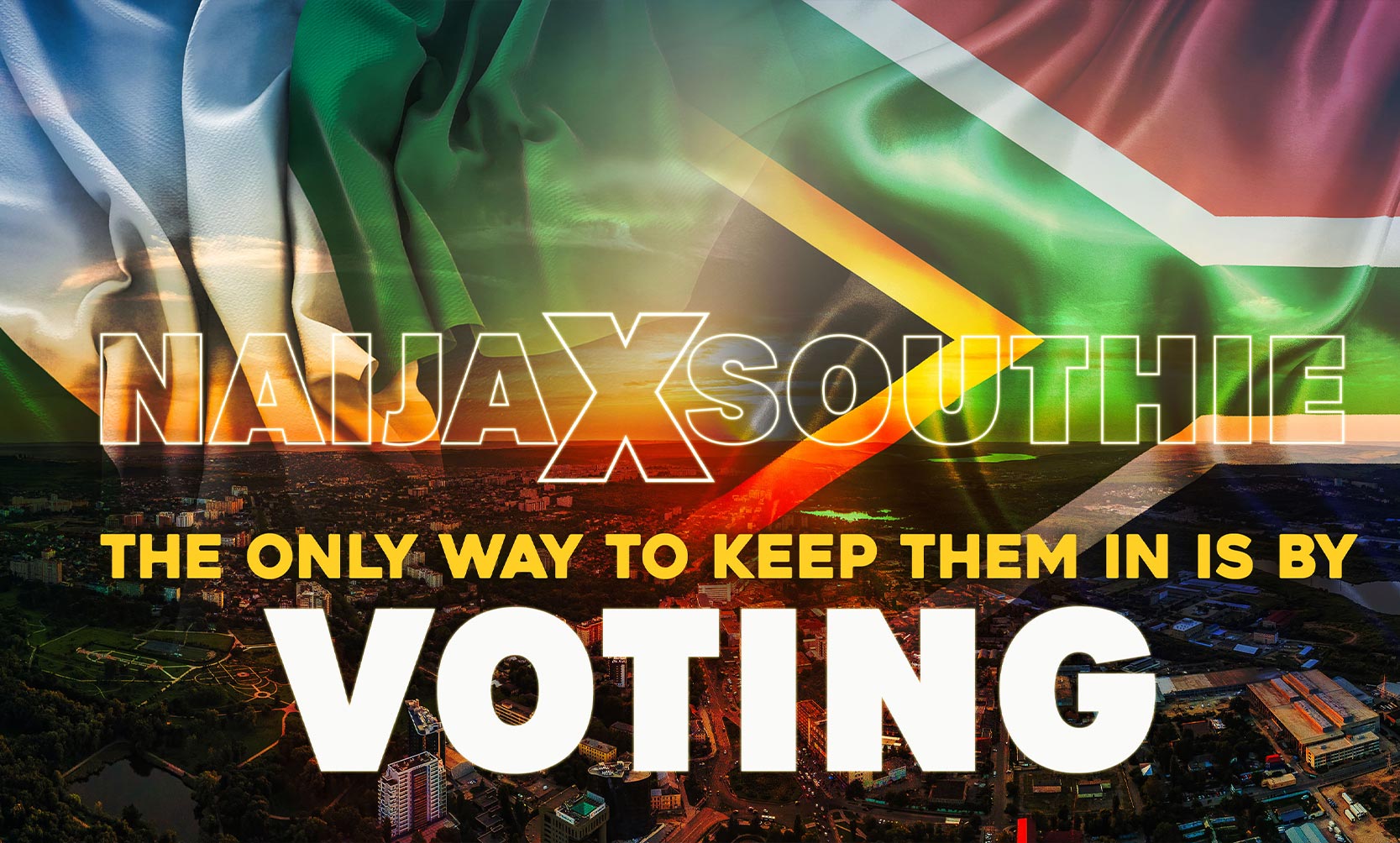 Dont miss a minute. This season is just too hot to handle.
Tune in to 24/7 experience on GOtv Ch. 29. Catch the Live Eviction Show every Sunday on GOtv Ch. 29, AM Showcase, Urban & Family.
Watch the Head of House challenge, Diary room sessions, Games, Parties and more on GOtv Ch. 29.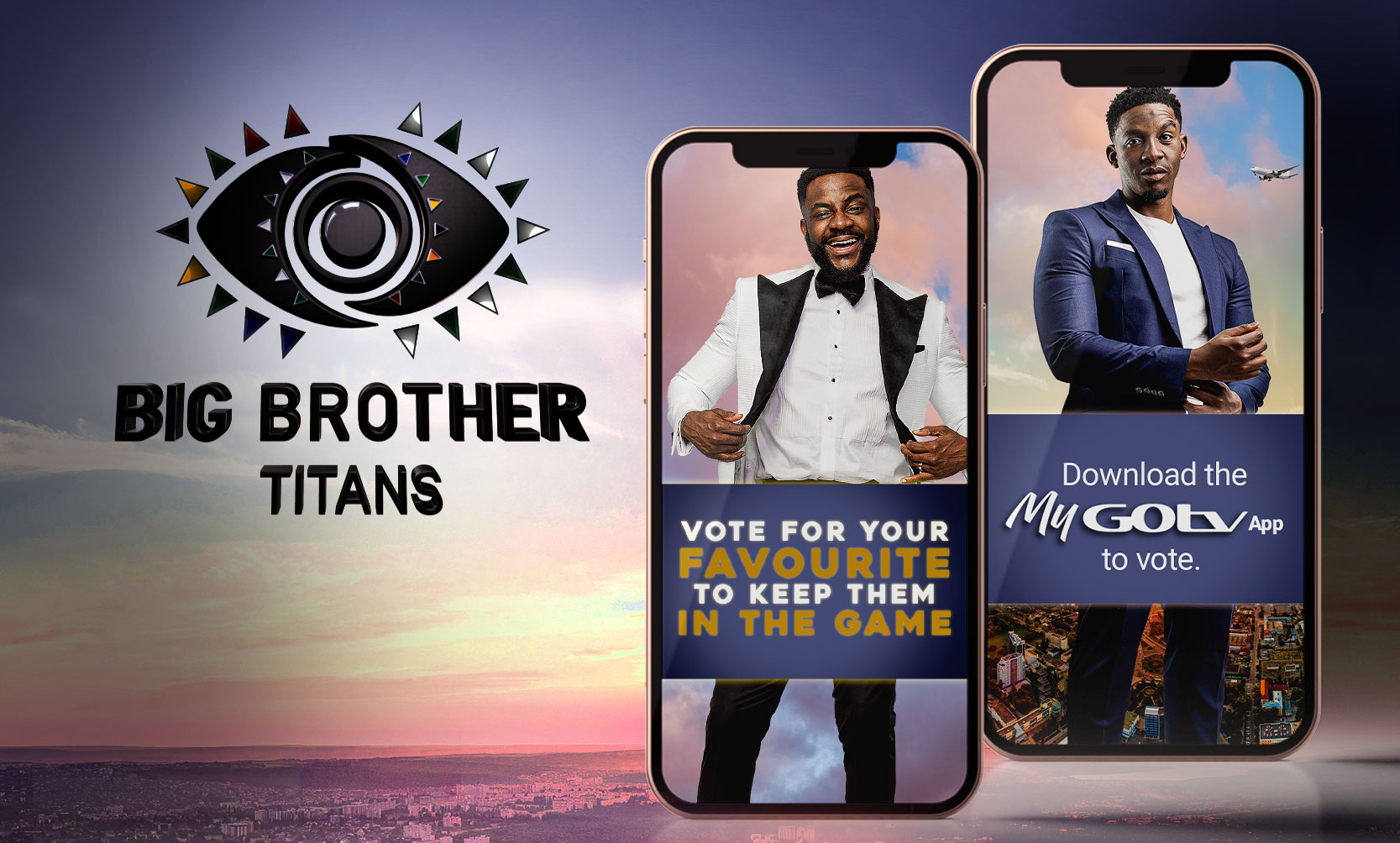 Vote to keep your fave Biggie Housemate in the game on the MyGOtv App or Dial *423#.
Get and stay connected to GOtv and download the MyGOtv App to vote and to manage your account.
You can also sign up for Auto-renewal payment from the MyGOtv App and enjoy non-stop entertainment each month.